OLC-2 Connector
$5.00 – $20.00
Wire Accessory
20ga Wire and Smaller
Eliminate The Need For Soldering, Crimps, And Expensive Connectors.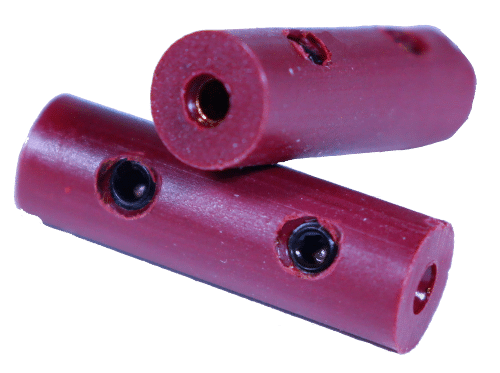 The OLC-2 eliminates the need for soldering, crimps, and expensive connectors, all while creating a perfect connection between two wires. The two wires are stripped 5/16″" and then slid into opposing ends of the OLC-2.  A set screw on each side of the OLC-2 is gently tightened.  The OLC-2 can also be used to create perfect connections with Thermocouple wire, which means no more bulky TC connections.
Included:
OLC Pack,
Hex Wrench, Installation Instructions
Prices

:
Pack of 5:

$5 Retail


Pack of 10:

$10 Retail


Pack of 20:

$20 Retail
Lead Time:



Usually ships within 2-3 business days.